As a social purpose company, Purism believes building the Librem 5 is just one step on the road to launching a digital rights movement, where we—the people—stand up for our digital rights, where you place the control of your data and your family's data back where it belongs: in your own hands. Let's declare, "We will no longer allow unfettered access to our photos, videos, email, text messages and application and usage data without our permission."

Today, the news are filled with articles that show how tech companies have exploiting your data and weaponizing it.

By purchasing a Librem 5 phone you are supporting a future of digital privacy, invested in supporting an open, community-driven environment. Vote with your wallet to support a future safe from digital exploitation and create a secure and respectful environment for you, your children and society as a whole.
https://puri.sm/products/librem-5/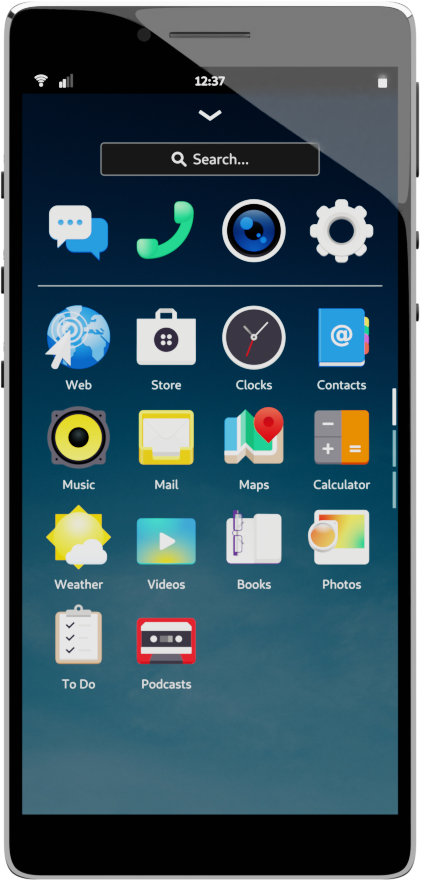 Purism also offer LInux laptops:
https://puri.sm/
The "Courage" 3.5mm Jack
Unlike the rest of the industry indulging in fads and forcefully replacing the most standard audio connector to gain "control of the accessories market" and in a me-too pursuit of extreme phone thinness that nobody asked for, we care about your phone working with any headphone or line out without needing you to carry and keep track of yet another adapter dongle that can be lost or found to be incompatible. We have no intention of doing vendor lock-in, and so the Librem 5 comes with a standard 3.5mm headphone jack. The Courage Jack.
This is the best way I've found to tell Apple, Google and Microsoft to go fuck their satanic selfs.