I'm a time geek and discovered this cool little utility and Garmin GPS receiver:
The Garmin has a 1 PPS output.
ToyNtp GPS NTP
http://www.dxatlas.com/ToyNtp/
Garmin GPS 18x LVC
https://buy.garmin.com/en-US/US/p/27594 ... -00321-36#
This high-sensitivity, 12-parallel-channel, WAAS-enabled GPS receiver is available in CMOS-level serial or USB 2.0 full-speed versions and comes with an integrated magnetic base. The puck-like receiver is 2.4" (6.1 cm) in diameter and weighs just a few ounces, making it an ideal solution for applications where space is at a premium.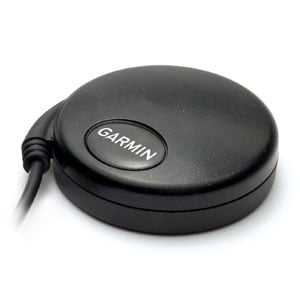 GPS 18x LVC Manual:
http://static.garmin.com/pumac/GPS_18x_Tech_Specs.pdf