JR. wrote:That stuff is just silly... But the audio business teaches us build it and somebody will probably buy it if it's exotic looking enough.
I totally agree, on both points!
Again, I regret using the word "bling" in my initial posts - it really doesn't give you the correct impression. There's blue LED and gold-plating bling, and my kind of bling. This is
my
kind of bling: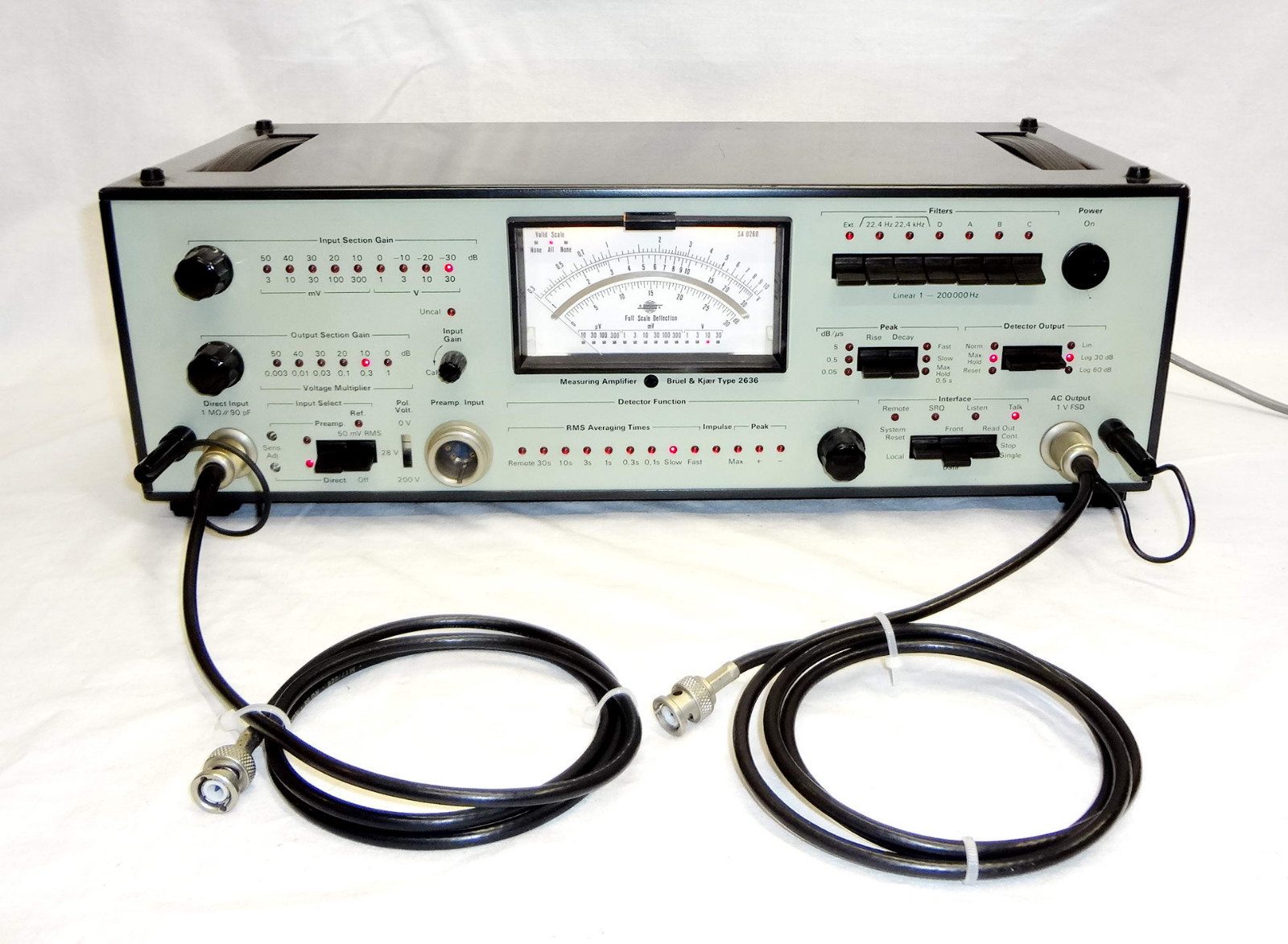 JR. wrote:The dedicated chip coolers are actually decent thermodynamic design, which I why I used one in my Peltier experiment.
I've always been interested in getting some peltiers to play with, but they're really just heat pumps, transferring heat from one side to another, and they usually need active cooling. I've seen people stacking them to reach crazy low temperatures (like below -20 deg C IIRC), but only with plenty of active cooling added (like water with fan cooled radiators).