'Noose' Which Sent UMich Dean On Racism Tirade Turns Out To Be Fishing Knot Practice
https://www.zerohedge.com/news/2019-07- ... t-practice
https://www.mlive.com/news/ann-arbor/20 ... e-say.html
https://www.mlive.com/news/2019/06/noos ... -says.html
"Yesterday, in one of our hospitals, a noose — a symbol of hate and discrimination — was found at the work station of two of our employees," Dr. Marschall Runge, executive vice president for medical affairs and dean of the UM Medical School, said in an email sent to employees Friday, June 21. "We have taken immediate action to have this investigated as both an act of discrimination and a criminal act of ethnic intimidation.

"This act of hate violates all of the values that we hold dear and will not be tolerated."

https://president.umich.edu/leadership- ... all-runge/ presoff@umich.edu
An employee came forward to clear the air after the incident was reported, Young said, explaining why the rope had been tied the way it was.

"It was a case of (the rope) getting moved by several different people," she said, adding that there was no evidence to indicate that a crime, motivated by bias, had been committed.
An investigation by UM's Division of Public Safety and Security concluded the spool rope used for medical procedures was being used by a person on a break to practice tying a "Uni Knot," which is a type of knot used for fishing. After the spool was returned to the storage area, the knot was still in place and discovered the following day by an employee. -MLive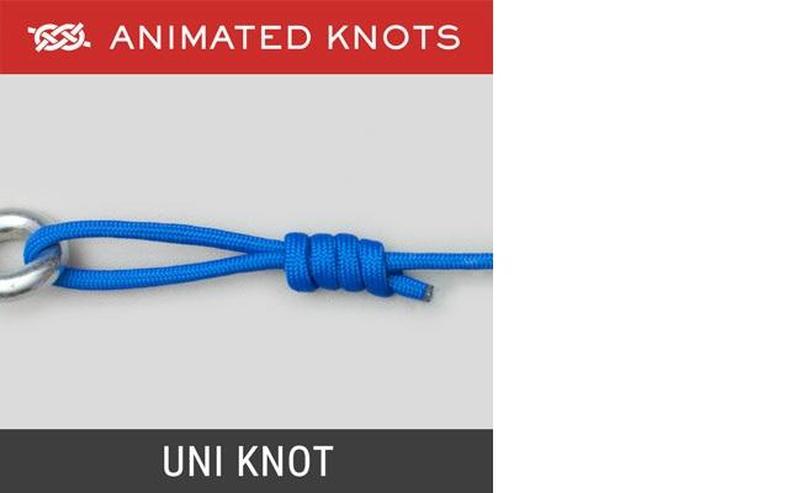 How in the hell did this university retard get to be president?